About Girls for climate action
Girls For Climate Action is an independent registered non-profit Organization in Uganda with Head Offices in Jinja, Second Lane, Mivule Crescent. In 2014 a group of nature lovers from different disciplines and communities got together to establish a movement of nature lovers with a shared interest in conserving the environment in Uganda.
The movement has registered a large number of members since 2014 and  these are acting as stewards in their different communities to respond ages to the pressing need for climate action working together to tackle the horrible crisis of climate change.
To create a global population that is mindful and protective of the environment while putting women and girls at the forefront of climate action.
To actively engage society to work for continued improvement of the Climate and promoting climate justice through climate education, leadership, research and Advocacy.
Uganda's environmental sector has faced negative effects over the years. With population growth rate increasing rapidly over the years, environmental degradation has also set in. A human development report by the United Nations Development Programme (UNDP), under the theme Sustainability and Equity: stating a Better Future for All, warn that development in the world's poorest countries could be halted or even reversed by the mid-century unless bold steps are taken immediately to slow climate change and prevent further environmental damage.
We are a team of young motivated people, who wish for a society that promotes climate justice for all.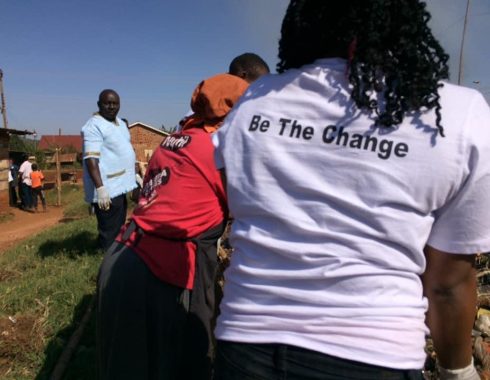 Local Climate demonstration hub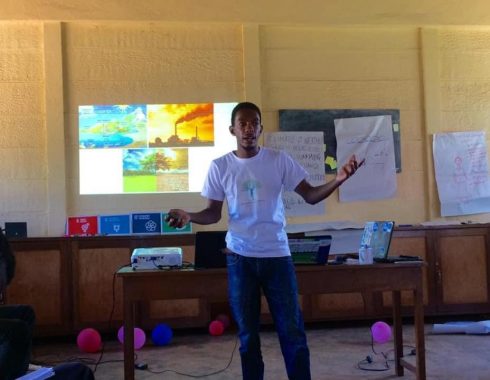 Climate education and training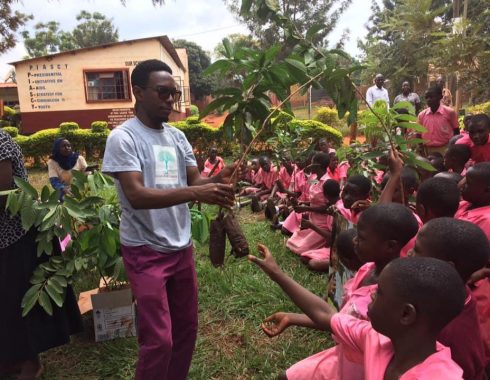 Climate Leadership training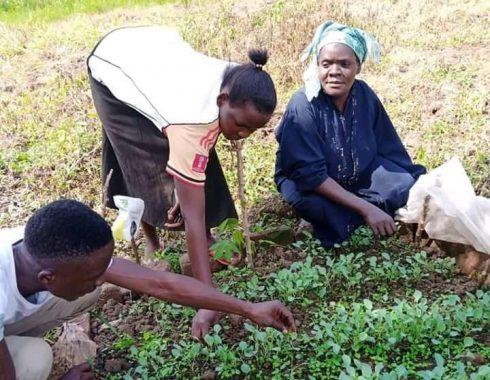 Empowering girls in climate leadership, activism, adaptation, mitigation and movement building.
Co-design process for generation equality forum with support from global fund for women.
We have engaged children, youths, women, men, cultural institutions, religious institutions in our programs since the inception.
Meet out esteemed team that works around the corner to get things done
Joanita Babirye
Women And Girls
Program Lead
She is a graduate of Urban and Regional Planning with interest in environmentally  sustainable Cities and communities, climate justice and green businesses.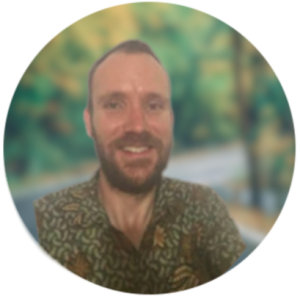 Alan Cundall
Education Consultant
With experience facilitating environmental education for all ages, including curriculum design, Alan aims to empower learners to see themselves as protagonists of climate action.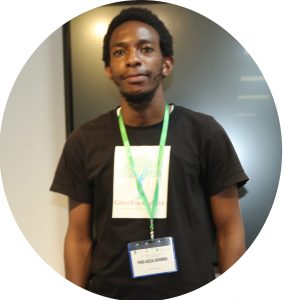 Kizza Pius Ddumba
Climate Education Lead
He is a graduate of Science Technology – Biology, Pius a climate and environmental enthusiast with passion, expertise and experience in project/programs development, research and curation.